Trending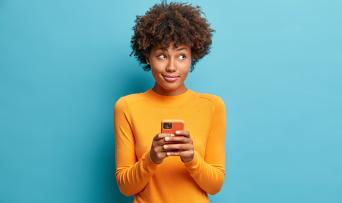 If you're looking for accurate information about counterfeit pills, we've pulled together some of the internet's most searched questions about them and answered.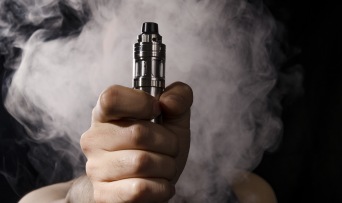 According to a study, vaping (the use of electronic cigarettes) is pretty popular among teens. But it's probably more dangerous than you think.
Living Drug Free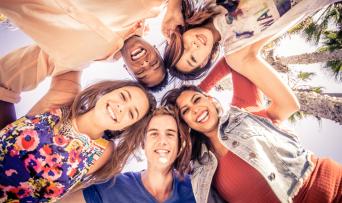 During National Prevention Week, communities and organizations across ​the country come together to raise awareness about the importance of substance use prevention and mental health promotion.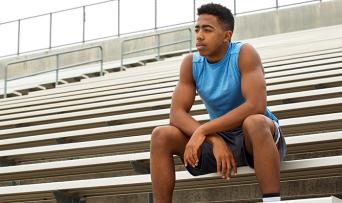 Do you play sports? If you've ever gotten seriously injured on the field or on the court, your doctor may have prescribed you some powerful pain medication.
Videos
Question of the Week
What Are You Doing this Summer?
News & Headlines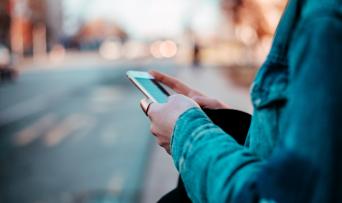 (University of Illinois) A new smartphone app aims to teach young people how to talk to their friends if they suspect they have a problem with drug use.