Why Are Drugs So Hard To Quit?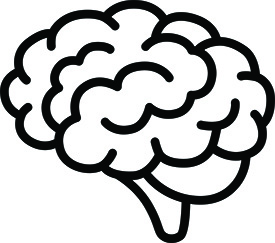 (NIDA) This is a question we get asked often. The answer might surprise you.
It doesn't have to do simply with willpower, or how "strong" or "weak" a person is.
It has to do with the brain. Read the rest on NIDA's Teen website.