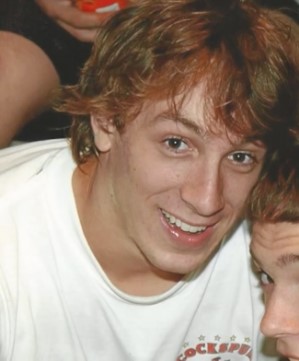 Adam Moser was popular, adventurous, athletic, a college grad, a top fisherman and a World War II history buff who fluently spoke French.
In 2015, he died at age 27 after overdosing on the powerful synthetic opioid, fentanyl.
His family was in shock. How could such an intelligent, well-rounded young man from a good family die from a drug overdose?
The answer, they realized, was that anyone – no matter how smart they are, no matter how promising their future – can succumb to addiction.
"[Opiates] are not recreational. Anything can become addictive, but the opiates grab you right away," Adam's father, Jim told Seacoast Online four days after he passed.
A Promising Life
Adam, who was born in Manchester and raised in East Kingston, graduated from Exeter High School in 2006. While at Exeter, he played for the school's football team, the Blue Hawks.
In 2011 he graduated from Temple University with a major in actuarial science. And not too long after, he made his first appearance on the small screen.
As it turned out, his tuna fishing skills were good enough to land him a spot on the National Geographic reality show "Wicked Tuna." He appeared in season 2 of the popular cable show, which is based on teams of commercial fisherman who compete with each other to see who can catch the most tuna in the North Atlantic Ocean.
Overdose and Death
Adam's parents don't know what drove him to initially use fentanyl.
"This just doesn't make sense. We've said he was intelligent … we have to chalk it up to ignorance. It was just a different way to cop a different buzz," Jim told Seacoast. He also described Adam's drug use as more than "dabbling" but definitely a "weekend thing."
While his parents gave a loving eulogy highlighting all of Adam's accomplishments in his obituary, they also offered a stern warning to readers about the dangers of addiction.
"[Adam] left us too soon by making a bad decision," his obituary said. "Please, please stop before you or a loved one thinks that no drug is too powerful – there is no turning back, no 'do overs.'"
Watch the video* below to learn more about Adam and the details surrounding his overdose.
*This is an excerpt from the documentary "Just the One Time." Watch the full documentary on YouTube.
*This is an excerpt from the documentary "Just the One Time." Watch the full documentary on YouTube.
More About Fentanyl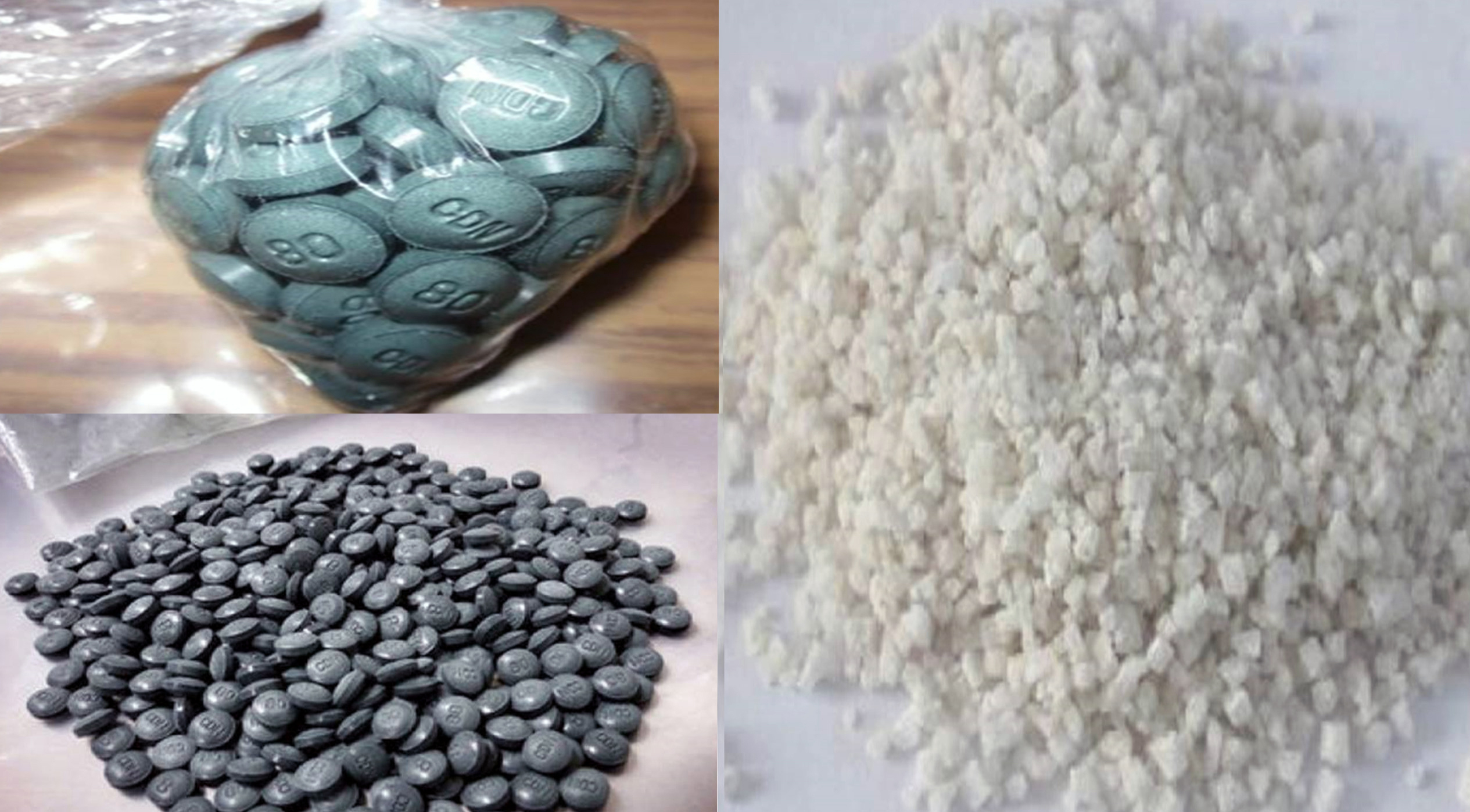 About Fentanyl
Fentanyl is a synthetic opioid that is 80-100 times stronger than morphine. Pharmaceutical fentanyl was developed for pain management treatment of cancer patients, applied in a patch on the skin. Because of its powerful opioid properties, Fentanyl is also diverted for abuse. Fentanyl is added to heroin to increase its potency, or be disguised as highly potent heroin. Many users believe that they are purchasing heroin and actually don't know that they are purchasing fentanyl – which often results in overdose deaths. Clandestinely-produced fentanyl is primarily manufactured in Mexico.