Trending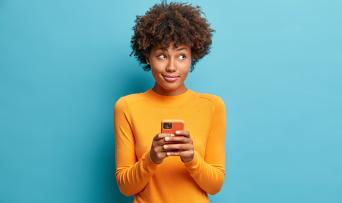 If you're looking for accurate information about counterfeit pills, we've pulled together some of the internet's most searched questions about them and answered.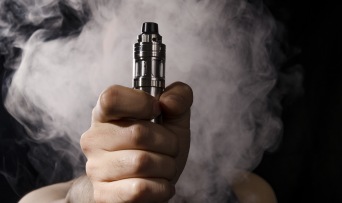 According to a study, vaping (the use of electronic cigarettes) is pretty popular among teens. But it's probably more dangerous than you think.
Living Drug Free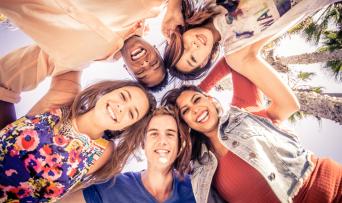 During National Prevention Week, communities and organizations across ​the country come together to raise awareness about the importance of substance use prevention and mental health promotion.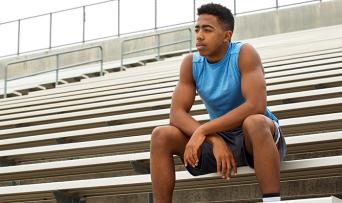 Do you play sports? If you've ever gotten seriously injured on the field or on the court, your doctor may have prescribed you some powerful pain medication.
Videos
Question of the Week
What Are You Doing this Summer?
News & Headlines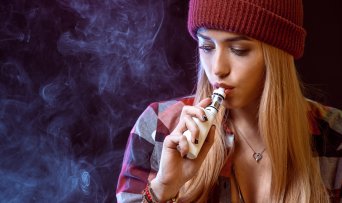 Teens who use electronic cigarettes are significantly more likely than non-vapers to binge-drink and use cannabis, new research finds.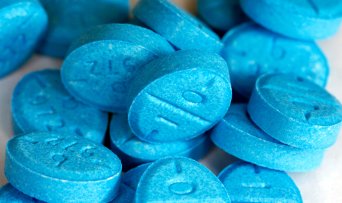 One in four middle and high school students has reported abusing prescription stimulant medications used to treat ADHD, according to a cross-sectional study recently published in the journal JAMA Network Open. 1 Non-medical use of prescription stimulants among teens remains more prevalent than misuse of other prescription drugs, including opioids and benzodiazepines, the research found.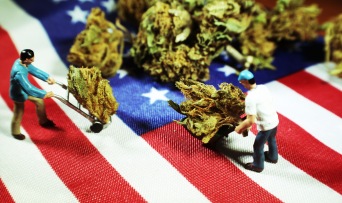 As an emergency and addiction physician practicing on the front lines of the emergency department, I am seeing firsthand the devastating damage marijuana causes.