Ways to Turn Up Your Summer
Summer break is great … for a few weeks. Then the days can get long and kind of boring. 
The break can drag on and on forever if you don't have anything fun to do. And that's not a good thing -- reports show that many teens start using drugs during summer break.
Here are a few fun ideas for drug-free activities that'll make the days fly by.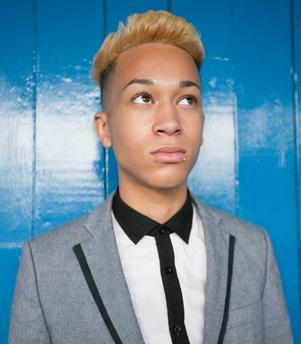 Change it Up
Have you ever wanted to try out a new hairstyle color or cut? Want to go from preppy to hipster? Summer vacation is a perfect time to constantly switch up your style. YouTube has plenty of hair/makeup/style tutorials you can check out. See what works best for you and by the time you see all of your friends in the fall, you'll have a brand new look.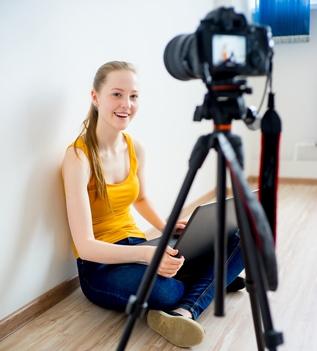 Vlog
Do you like to talk a lot? Or do you like showing off your skateboard skills? You may want to start your very own YouTube channel and upload videos of yourself doing things you love.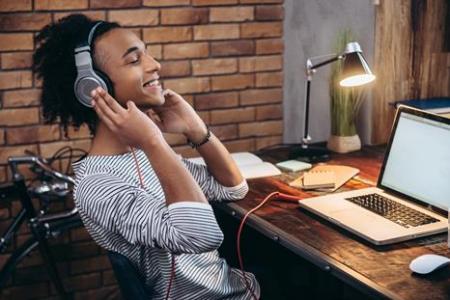 Learn a Language
Whether through a structured online program, or watching shows on tv or YouTube in a different language, summer vacation can be a great time to pick up a new language.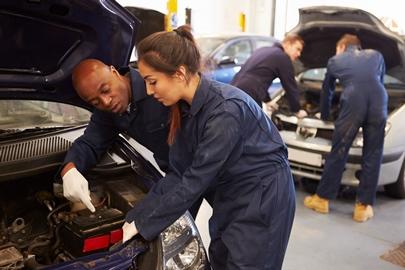 Follow a Leader
Do you see yourself owning a pet shop one day? How about your own auto repair shop? Or a yoga studio? Chances are someone in your community is doing something you'd like to do when you get older.  Why not ask him or her if you can shadow them for the summer? No, you won't be getting paid, but it's still a good opportunity to see learn more about your future business field.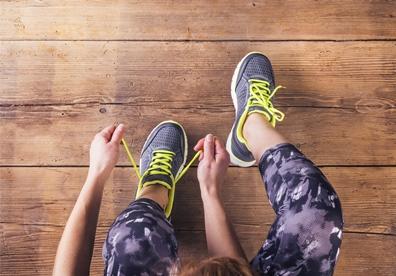 Get Active
Besides being a good way to get out of the house, running, organizing pick-up basketball games or other sports are fun.