Don't let boredom be one of the reasons you try drugs. Try these fun activities and get a natural high!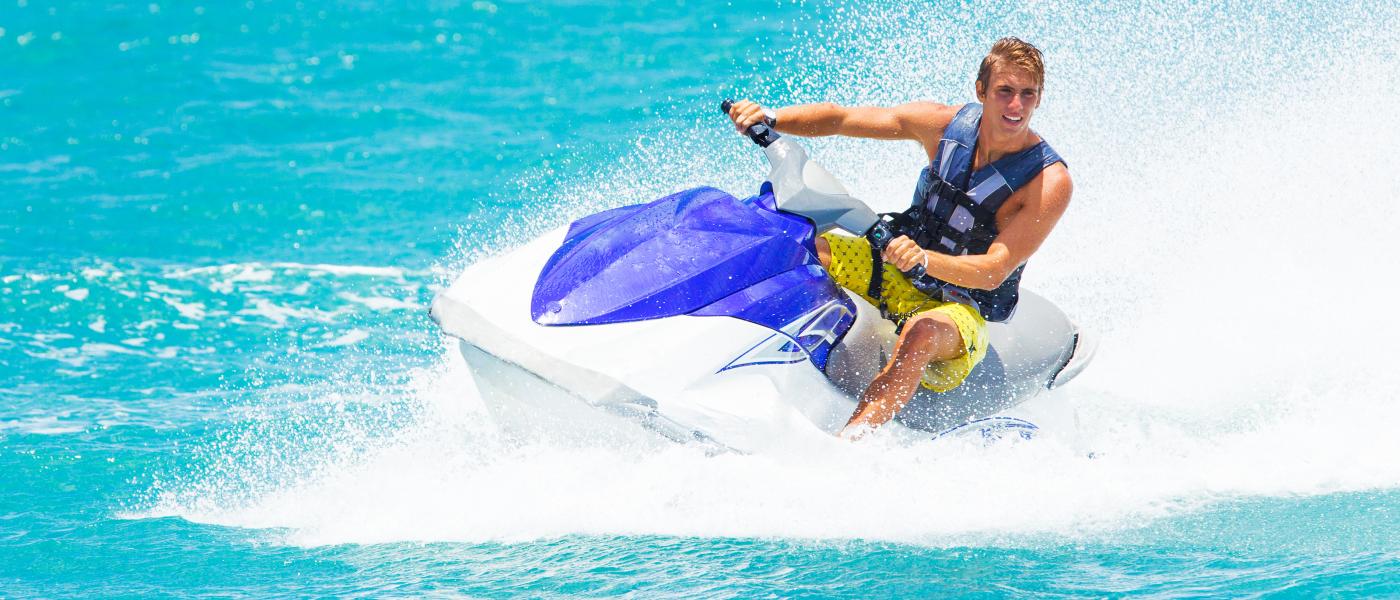 Take a Hike or Head to the Beach
There's nothing like getting out of your house and taking a short hike. Nature is beautiful, peaceful and so not boring.   And if you live near a beach— even better!  Borrow or rent some jet skis, get snorkeling gear and have fun in the sun for hours.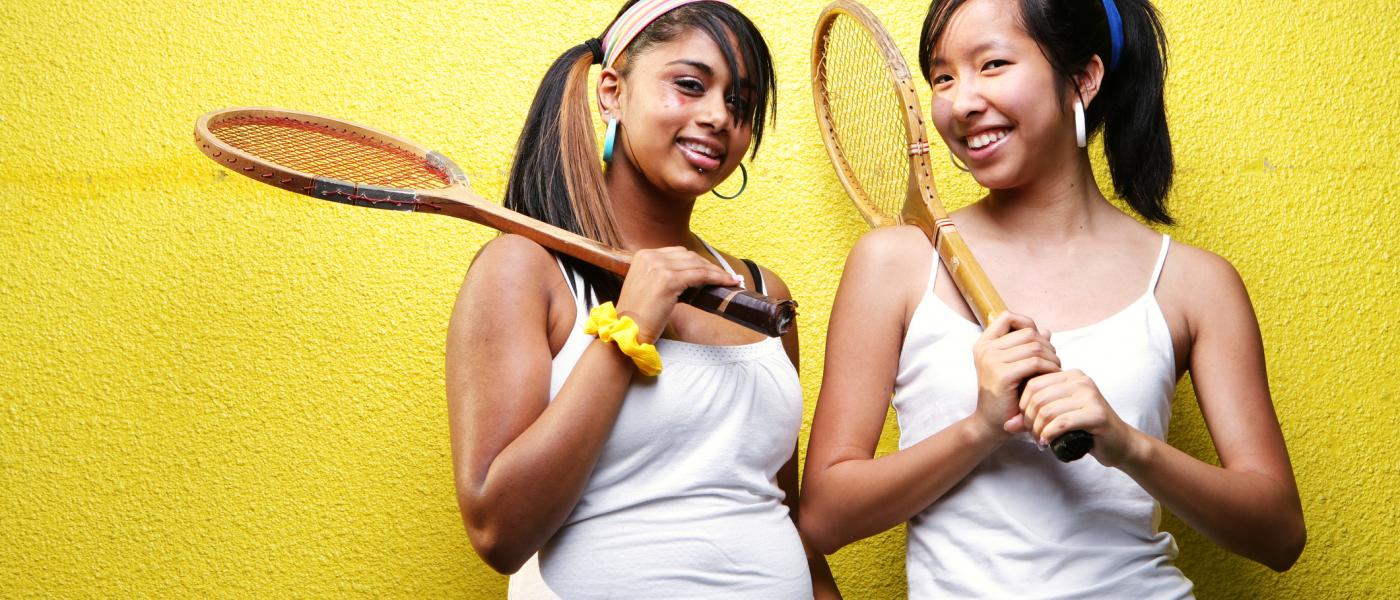 Pick up a New Sport
Are you athletic? Challenge yourself with a sport you've never played before; flag football, kickball, tennis, track and field … there are a lot to choose from!
Go to an Amusement Park
From a 20-story high drop on Six Flags' Superman ride, to Disneyland's Splash Mountain 5-story waterfall, if it's some excitement you're looking for, you'll find it at an amusement park.
Take Instagram More Seriously
It's fun to post pics on Instagram and also see what your friends are doing on the app. But if you took it a little bit more seriously, you could take over the world and become a young trendsetter. For real. (Check out these teens for inspiration.) OK, so even if you can't become rich and famous from the app, if you take really awesome pictures you can gain a decent following while showing off your skills. 
Learn How to Sing
Be honest. Does your family cringe whenever you (try to) sing along with your favorite songs on the radio? You know what you can do? Learn how to sing by taking voice lessons on YouTube! After a while, you may surprise yourself, and others, by getting really good. Either way, the challenge is a fun way to occupy a lot of your time. 
Play Video Games
Do you want to take a little escape from reality altogether? Playing video games is an awesome way to do so.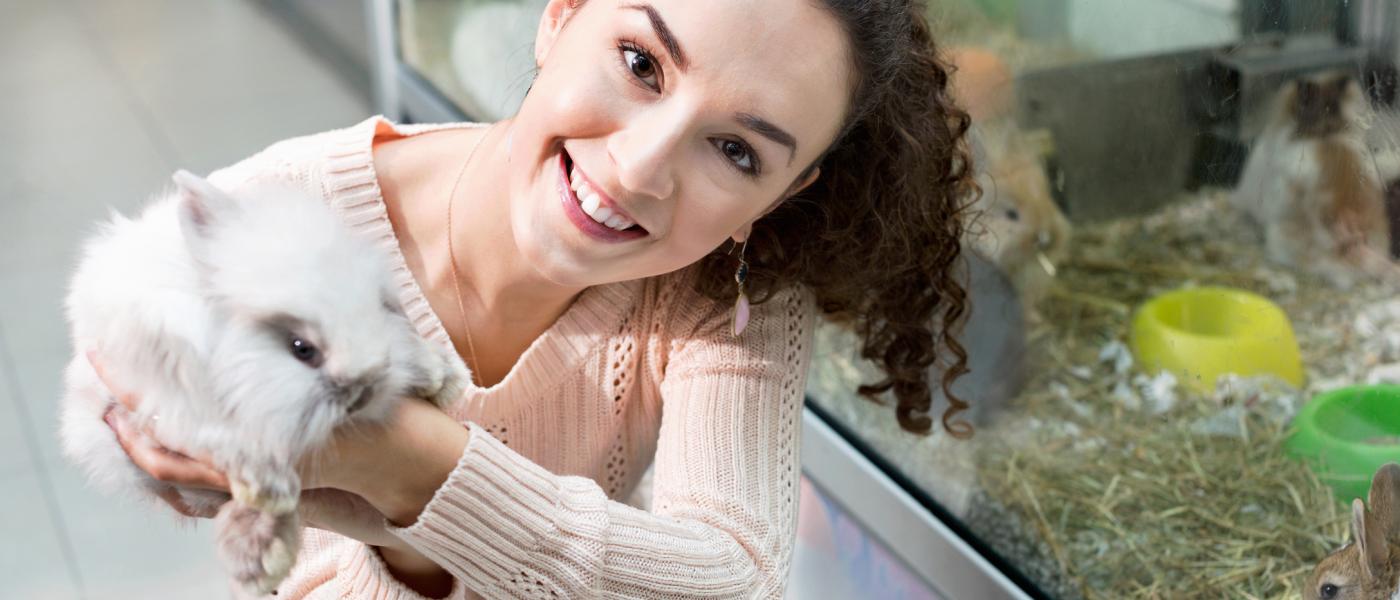 Visit Animals
Do you love animals? Go visit them at the pet store. And if you ask, many stores will take out an animal for you to pet. You also might be interested in volunteering with a group like the Humane Society, where they help animals at their care centers and organize community events.
Who needs to do drugs? All of these activities can give you a natural high.