Chat Day: Your Drug Questions Answered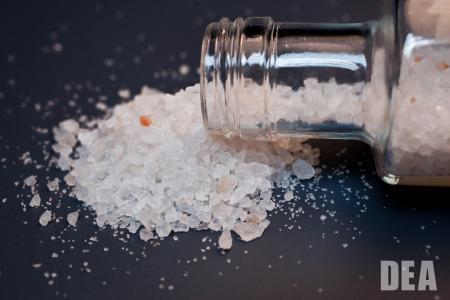 Are bath salts made in a bathtub?

- Superdood from Lyons Township High School
Answer:  No, not in a bathtub. These drugs are called bath salts because they often come in large crystal nuggets similar to crystals that can be added to the water when you take a bath. Criminals call them "bath salts" to keep from being accused of distributing illegal drugs. I have to say, though, "bath salts" are usually made in conditions a lot dirtier than your bathtub and can include many types of contaminants, some of which can be highly toxic.
- Steve Grant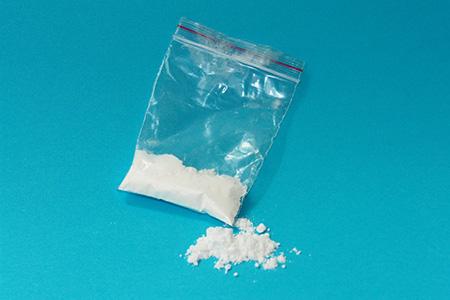 Hey there, I was wondering if eating cocaine has any major effects on your body, and why.

- Tommy from Jefferson High School in Montana
Answer:  Hi Tommy - Ingesting (eating) cocaine will result in the same effects as if taken by other routes of administration (click on this link for more on effects- https://teens.drugabuse.gov/drug-facts/cocaine). But, typically, when ingested this way, it takes longer for the drug to reach the brain as it must be absorbed into the bloodstream from the stomach and digestive system. You will still receive the stimulant effects of the drug, but these might be longer lasting. However, it can be an irritant to your system.
- Roger Sorenson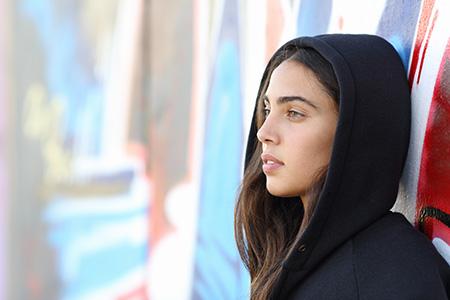 Question: When trying to quit drugs is it better to leave the environment that led to consuming or can you quit even when staying at an unhealthy environment?

- RG from Instituto Asuncion Aquilas
Answer: If the environment has a lot of cues that remind you of drugs and causes you to crave drugs it is a good idea to cultivate other activities and relationships that don't elicit such cravings or encourage drug use. There are medications to help with some addictions including nicotine/tobacco, alcohol, and opioids (e.g. heroin or pain pills). There are also behavioral therapies to help people recover. But addiction is often a lasting condition, like heart disease or diabetes; there are treatments that help someone live a healthy, productive life but there is no cure. You can learn more about effective treatment programs here: https://www.drugabuse.gov/related-topics/treatment
- Shwe Gyaw
Question: Can you take drugs and still live a healthy life?

- The Real Lebron from Lyons Township High School in Illinois
Answer:  Using drugs isn't a healthy choice. When you use drugs, you risk becoming addicted. Once you become addicted, your priorities shift to ensuring that you can get your drug. Once you start making those kinds of choices, you become increasingly unable to make other choices that keep you healthy--like eating well, exercising, and staying connected to the people in your life you value. If you want to live a healthy life, The Real Lebron, it is best to avoid using drugs.
- Tisha Wiley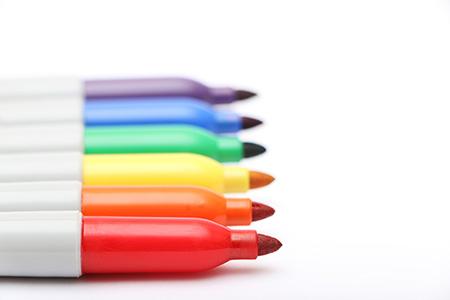 Question: Can you get high off things that aren't drugs or anything of the sort? Such as sharpies or other things with those fumes?

- thekingofcats from Los Molinos High School in California
Answer:  Using inhalants, such as spray paint, markers, sharpies, or cleaning supplies, can result in nerve cells not being able to do their job, which can cause loss of coordination and lead to permanent difficulty with basic actions such as walking, bending, and talking. So, things that you might not think of as drugs are still chemicals and have chemical effects on the brain and body.
Question: What is krokodil?

- Not el chapo from Lyons Township High School
Answer:  "Krokodil" is a toxic homemade opioid that has been used as a cheap heroin substitute in poor rural areas of Russia. Krokodil is a synthetic form of a heroin-like drug called desomorphine that is made by combining codeine tablets with various toxic chemicals including lighter fluid and industrial cleaners. Krokodil gets its name from the scaly, gray-green dead skin that forms at the site of an injection. The flesh destroyed by krokodil becomes gangrenous, and, in some cases, limb amputation has been necessary to save a user's life. The side effects are horrible, so I would recommend staying away from this drug (and others)!
- Jinhee Lee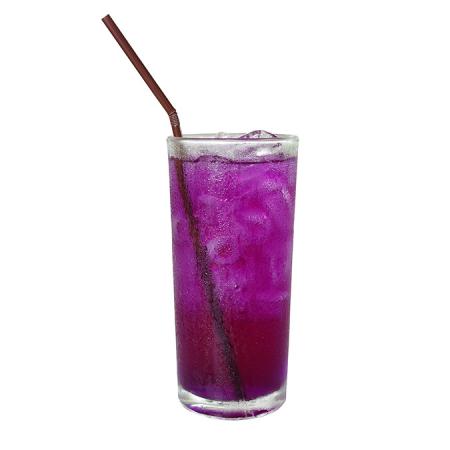 Question: What is lean?

- JW from Lyons Township High School in Illinois
Answer: Lean usually refers to a mixture of prescription strength cough syrup, soda and candy. It carries risk of addiction and overdose death.
- Emily Einstein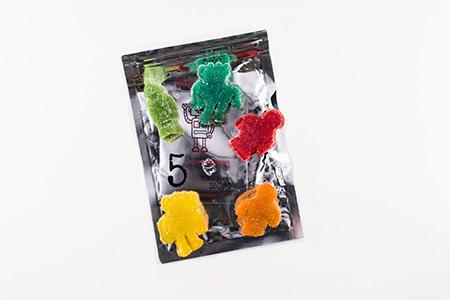 Question: Are consuming edibles less harmful than smoking marijuana?

Lebron from Lyons Township High School in Illinois
Answer:  Hi Lebron. Although there might be some perceptions in the community that eating cannabis can't be bad for you, cannabis effects are the same on the brain regardless of route of administration. In fact, this false comfort may be misleading since edibles are sometime high potency formulations and the effect may not appear immediately, leading to someone eating more and experiencing a delayed, yet massive effect due to the quantity. However, smoking marijuana has the additional harms of combustion. Effects of smoked marijuana are worsened if combined with tobacco (i.e. chipping) due to the harmful effects of tobacco. Great question!
- Geetha Subramaniam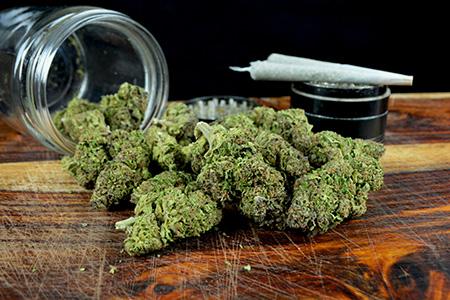 Question: What can high levels of tetrahydrocannabinol (THC) do to a person?

- Superboy from Lyons Township High School from Illinois
Answer: Interesting question, superboy! High levels of THC, from smoking strong strains or from consuming edible marijuana with high levels of THC, have led to many people being taken to emergency departments for confusion, panic attacks, and hallucination. You can also read more here: https://teens.drugabuse.gov/drug-facts/marijuana.
- Roger Little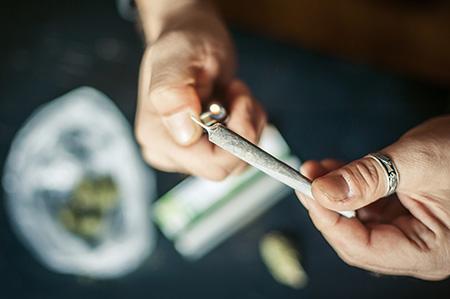 Question: Why is marijuana considered a dangerous drug if no one has ever died of an overdose?

- Anelson22 from Roosevelt middle school in Oregon
Answer:  It poses other risks, especially to teens. It's addictive, it affects how you think and learn, it can cause mental health problems (even psychosis in vulnerable individuals). And some people do die from marijuana because it increases the risk of car crashes (especially if combined with alcohol).
- Emily Einstein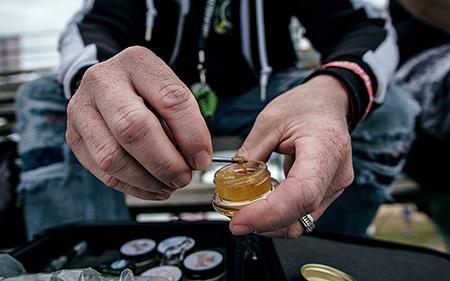 Question:  What is better: edibles or dabs?

- Dash from Lyons Township High School in Illinois
Answer: Neither – both contain THC – the active ingredient in marijuana. Dabs may be more dangerous because of the amount of THC in them; but edibles are also hard to control the dose on, since the effects are delayed and people are not always careful about how much they eat (or products can be mislabeled).
- Michael Baumann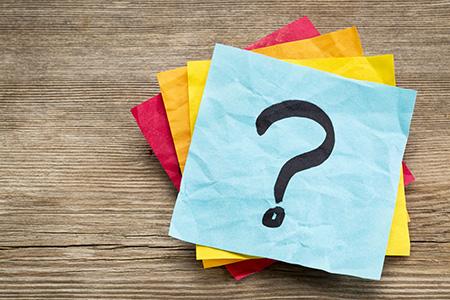 Question:  What if u eat weed or meth crack hash?

- adexter from Woodland Middle School in Illinois
Answer: Great question. The effects of marijuana (i.e., weed or hash), methamphetamine (i.e., meth) or cocaine (i.e., crack) are generally similar whether the substances are smoked or taken orally. In the case of marijuana, the use of edibles is often associated with serious adverse effects such as heart palpitations and psychotic thinking, because it is difficult to determine manageable oral doses and the effects can be long-lasting.
- Michael Baumann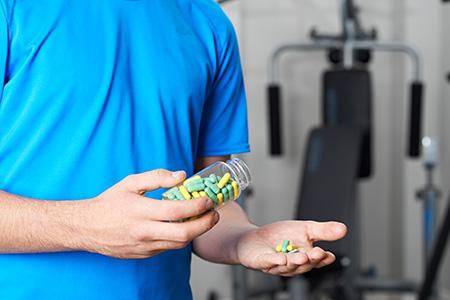 Question: Can doing drugs stunt your growth?

- Noah H from Lawton C. Johnson Summit Middle School in New Jersey
Answer: Hi Noah. Yes, anabolic steroids are well known for this effect. High hormone levels coming from steroids signal to the body to stop bone growth too early. [Steroid] use in teens can also stunt height if use happens before the growth spurt. Thanks for a great question. b smart. b safe.
- Ruben Baler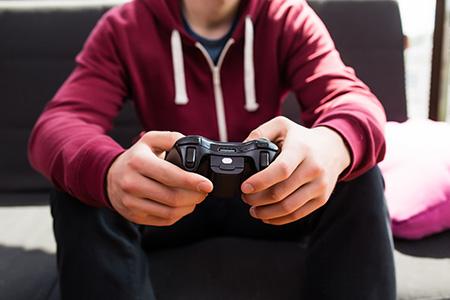 Question: Hello, I am considering taking stimulants to up my Fortnite game. Are there any negative side effects to this?

- EpicGamer10001 from Walter Johnson HS in Maryland
Answer: Hi EpicGamer10001 - There are negative side effects to using stimulants in this situation. One thing is that your sleep-wake cycle could be disrupted. The second is that you may become addicted to stimulants - they are highly addictive. And finally, when under the influence of many drugs (including stimulants) your ability to think and your coordination can be affected - so it may affect your Fortnite game in a bad way!
- Michelle Leff