Drugs, Brains and Behavior: The Science of Addiction (NIDA)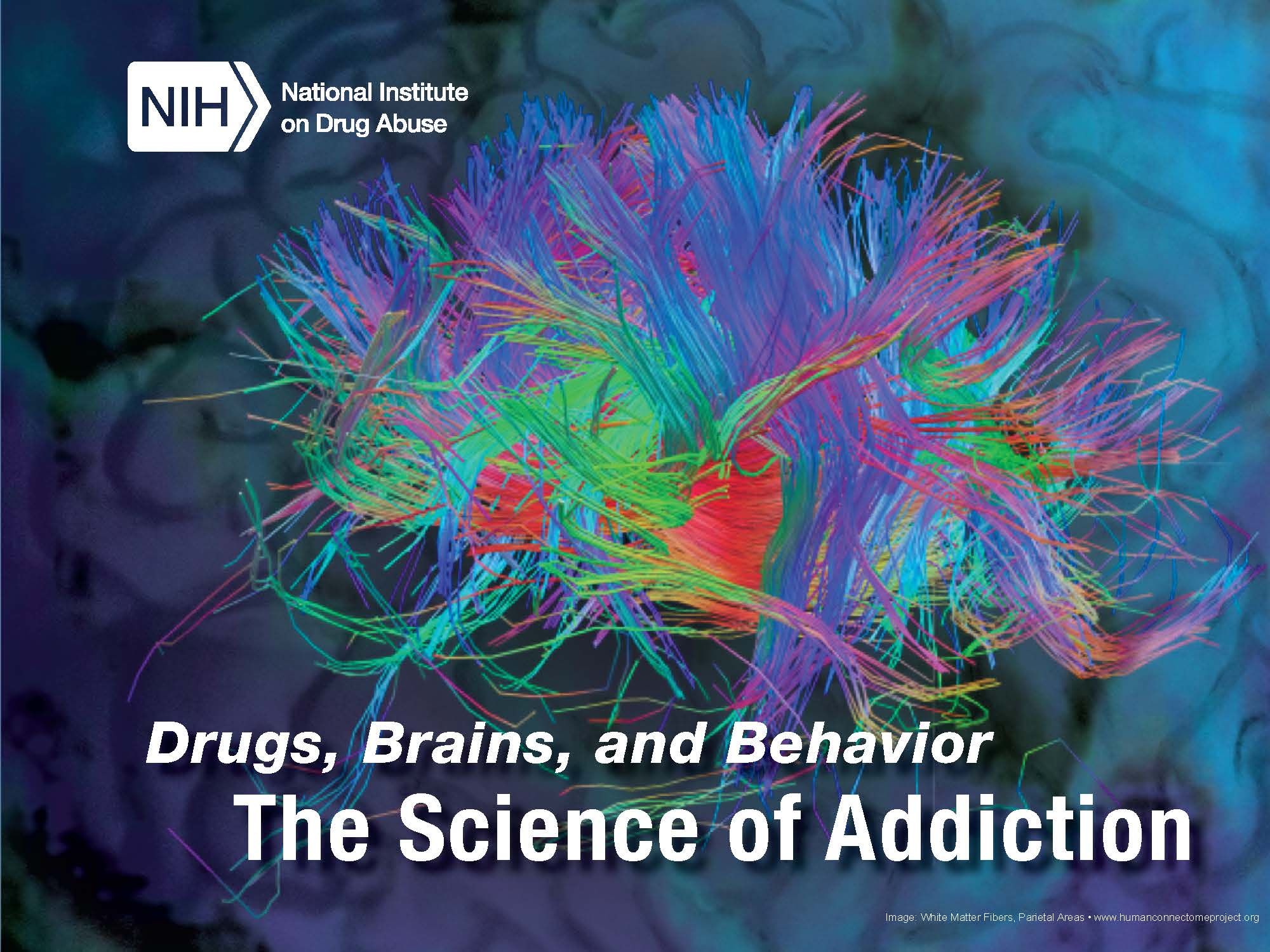 As a result of scientific research, we know that addiction is a disease that affects both brain and behavior. We have identified many of the biological and environmental factors and are beginning to search for the genetic variations that contribute to the development and progression of the disease. Scientists use this knowledge to develop effective prevention and treatment approaches that reduce the toll drug abuse takes on individuals, families, and communities.
Despite these advances, many people today do not understand why individuals become addicted to drugs or how drugs change the brain to foster compulsive drug abuse. This booklet aims to fill that knowledge gap by providing scientific information about the disease of drug addiction, including the many harmful consequences of drug abuse and the basic approaches that have been developed to prevent and treat the disease.
PDF File
Download this PDF