11 middle schoolers hospitalized after sharing Xanax
(
CNN
, June 6) The prescription drug 
Xanax
 recently sent almost a dozen California middle schoolers to the hospital.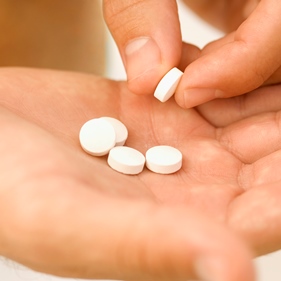 The students ranged from ages 11 to 14. They got the pills after someone brought them to school and shared with others. They appeared "lethargic, tired, and out of it" not too long after consuming, a school district official said.
 
After several students went to the nurse's office throughout the day, school officials became alarmed and notified their parents. They learned that the kids took Xanax pills after they were hospitalized. 
 
Police are trying to find out exactly how the person who brought the pills got them in the first place. 
Read more.