3 teens hospitalized after being pranked into eating marijuana-laced cereal at Warren school
Friday November 17, 2017
(
ClickonDetroit
, November 15) Cookie Crisp cereal laced with
marijuana
sent three Michigan teens to the hospital recently.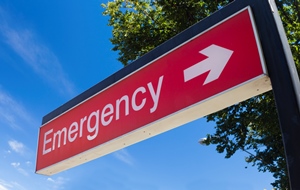 The students, all eighth graders at Warren Middle School, didn't know what was in the cereal before they consumed it. Police are investigating the incident and the ninth grader who reportedly gave the other students the spiked cereal.
 School officials alerted parents about the incident on the same day it occurred.
Read more.