5th grader unknowingly passes out pot edibles to schoolmates
Monday January 29, 2018
(
KRQE News 13
, January 17) A fifth-grader at a New Mexico school gave her classmates gummy bears she did not know were actually her parents' medicinal
marijuana
edibles.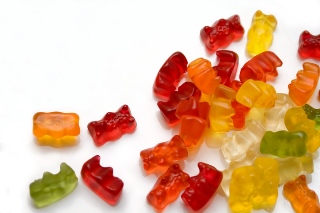 The student ate three or four pieces of candy, while three other students ate one gummy, the Dean of Elementary Students Kristy Del Curto said.
 "We noticed the student who initially brought the edible to our school was acting strange. She started saying she couldn't see," she said.
 After school leaders called 911, the paramedics came and monitored the children to ensure they were safe.
 "As marijuana becomes legal in each state it's going to become more and more of an issue I believe," said Del Curto. 
Read more