Student leaders share ideas on tackling drug epidemic
(WMUR, June 21) Drug overdoses have hit the Manchester, New Hampshire area pretty hard in recent years.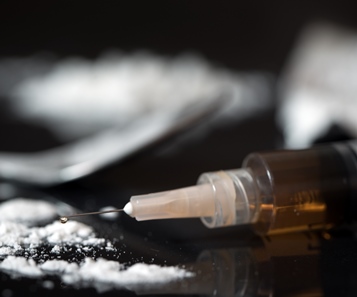 So now, high school students in the area are stepping up and giving local officials ideas on how to stop the spread of drug addiction among young people.
During a recent meeting with the police chief, students let him know where extra officers are needed in the area, when and where they are offered drugs, and more.  Read more.