Teens Celebrate Being Drug-free Through Music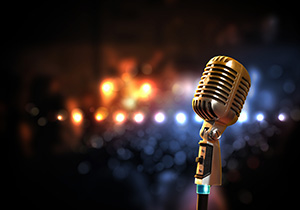 Each year, the GRAMMY Foundation® and MusiCares® Teens Make Music Contest encourages teens across the nation to create original songs and/or music videos promoting a life free of drugs and the dangers of substance misuse.
The winners of this year's contest were recently announced!
The first place prize went to Andrew McCains and David Bond from Salem Oregon for their rap song "Lost."
They received tickets to this year's GRAMMY Awards in Los Angeles and were invited to attend a celebration gala after the ceremony.
Listen to their song and 2nd and 3rd place winning entries here.