WATCH: Virtual Field Trip
You may dream about being a pro athlete, a scientist, or of just making good grades.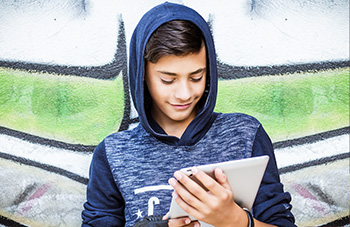 No one dreams of becoming addicted to drugs, but all across America, dreams are being derailed by opioids.
No matter how it begins, recovery from addiction is hard. Find out how devastating opioid addiction can be from people who are living with it. 
During this virtual field trip, you'll meet:
Two retired NFL players who understand the pressure to play through pain and now focus their efforts on giving alternative pain management options to young athletes.
A 

musician

 who played at Carnegie Hall before becoming addicted and now supports musicians who are in recovery.
Three generations affected by opioid addiction who define the far-reaching impact of this crisis.