How Much Do You Know About Edibles?
Question 1 of 7
Overdose symptoms from eating marijuana infused food are often ______ severe than the symptoms of an overdose from smoking marijuana.
Image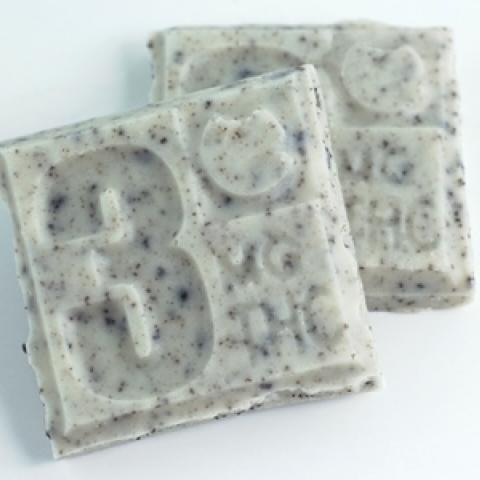 Question 2 of 7
After someone eats a marijuana edible, he or she will feel "high" immediately.
Image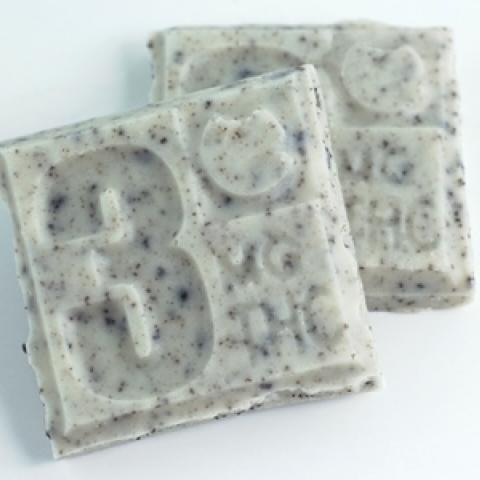 Question 3 of 7
Can people get addicted to marijuana?
Image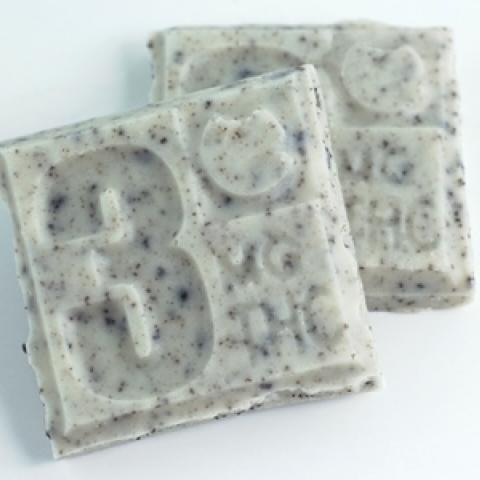 According to SAMHSA, "Approximately 1 in 10 people who use marijuana will become addicted. When they start before age 18, the rate of addiction rises to 1 in 6." (Source: https://www.samhsa.gov/marijuana )
Question 4 of 7
If marijuana is legal in your state, it is also legal for teens to consume marijuana edibles.
Image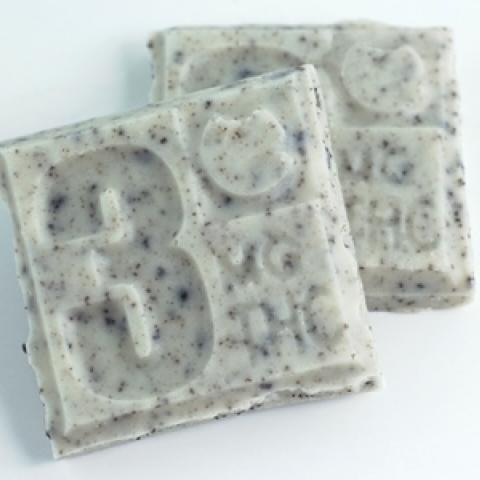 Even in states were recreational marijuana use is legal, use is only allowed if you're 21 years old or older.
Question 5 of 7
All marijuana edibles have the same amount of THC (the main compound that causes a "high").
Image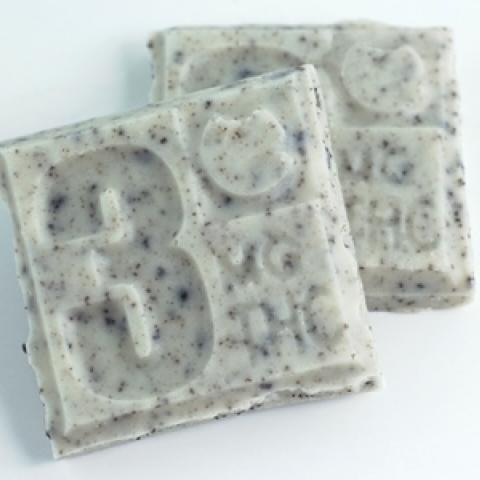 Question 6 of 7
The "high" that comes from consuming marijuana edibles can last up to 12 hours.
Image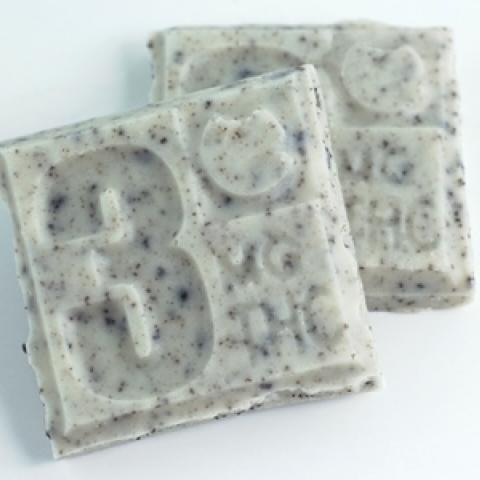 Question 7 of 7
What are the negative effects of using marijuana edibles?
Image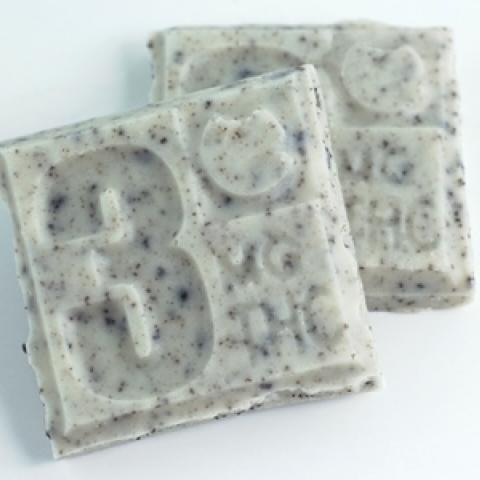 Hallucinations
Panic attacks
Paranoia
All of the above
Results