Quiz: Proper Drug Disposal
Question 1 of 7
What is DEA Take-Back Day?
Image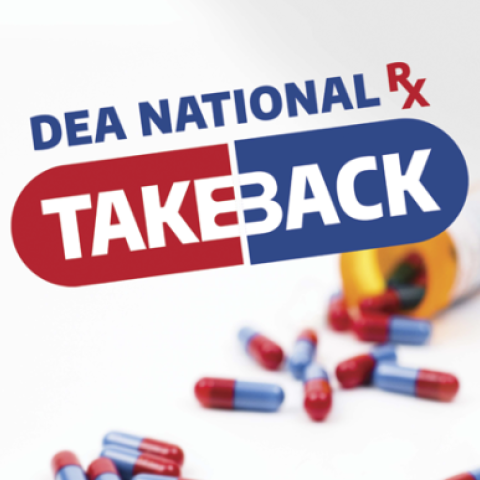 When DEA agents go house to house to collect unused meds
When you can drop off unused meds at designated locations
When you sell your unused medication back to the pharmacy
National Take Back Day has been a safe, convenient, and responsible way to dispose of unused or expired prescription drugs.  Find year-round drop-off location near you: https://takebackday.dea.gov/
Question 2 of 7
DEA's official Take-Back Day, held twice a year, is the ONLY day when you can drop off your unused or expired medication to a designated location.
Image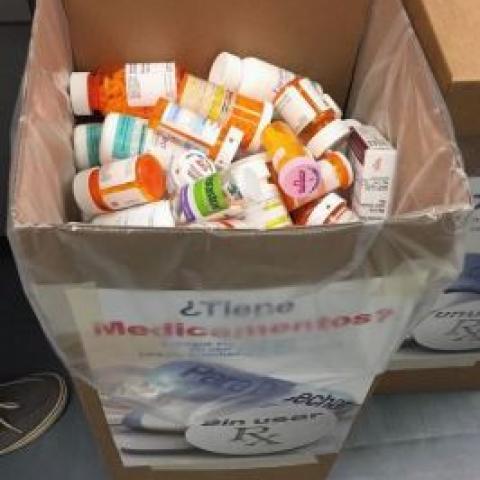 Drop off locations are available all year round. Find one near you here: https://apps.deadiversion.usdoj.gov/pubdispsearch/spring/main?execution=e1s1
Question 3 of 7
If you can't drop your prescription at a designated disposal location, you can flush prescription medication down the toilet. Is this true or false?
Image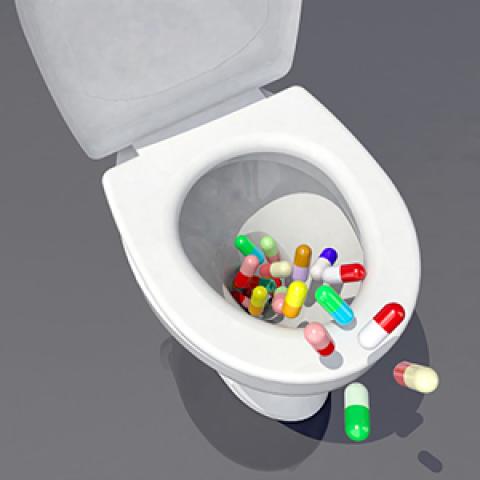 If Take Back Day options are not readily available, one option is to flush the medicines down the sink or toilet as soon as they are no longer needed. Some communities may prohibit this practice. DO NOT flush medicines down the sink or toilet unless the prescription drug labeling or patient information that accompanied the medicine specifically instructs you to do so.
For more guidance, the Food and Drug Administration lists which medicines you can safely flush when they are no longer needed. Check it out here.
Question 4 of 7
Medication drop off locations are available in every state EXCEPT Alaska and Hawaii.
Image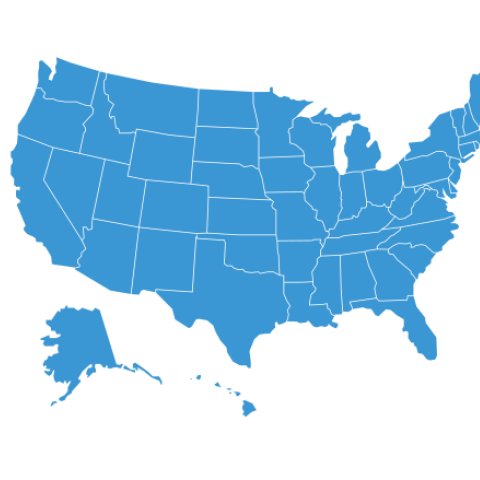 There are locations in EVERY U.S.  state – including Alaska and Hawaii – where you can drop off your unused and expired medication year round. Find one here.
Question 5 of 7
You can throw some prescription medication in the trash to dispose of them. True or false?
Image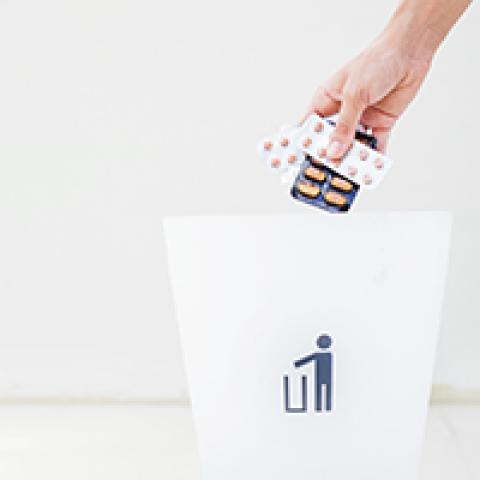 True
False
In certain cases
ONLY IF no disposal instructions are given on the labeling and no prescription drug take-back program is available in your area, follow these simple steps to throw the drugs in the household trash:
1. Remove the medicine from its original container and mix it with an undesirable substance, such as used coffee grounds or kitty litter.
2. Place the mixture in a sealable bag, empty bag, or other container to prevent medicine from leaking or breaking out of a garbage bag. 
Question 6 of 7
If you have leftover pain medicine, it's OK to let your family member who is experiencing the same pain use the medication instead of being wasteful and throwing it away. True or false?
Image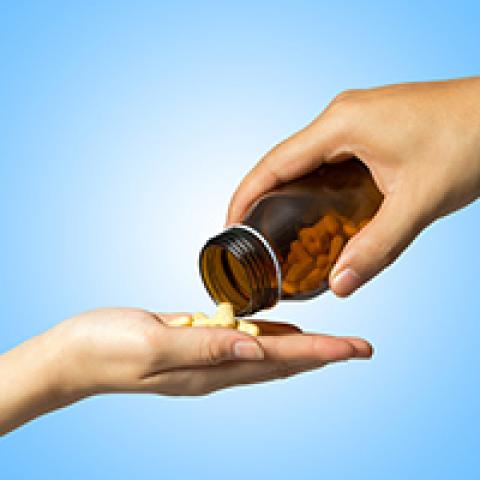 Never share your prescription drugs – they were prescribed specifically to you. And what would be a normal dose for you could be deadly for someone else.
Question 7 of 7
Can I throw my unused fentanyl patches in the trash can?
Image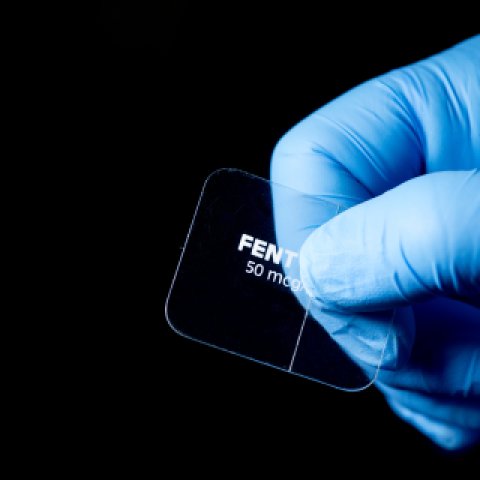 Fentanyl patches release very strong pain medication through the skin. A lot of the medicine still remains in the patches even after they are used. For this reason, the drug comes with instructions to flush used or leftover patches to prevent overdose if someone comes into contact with the drug unintentionally or illegally.
Source: Food and Drug Administration - https://www.fda.gov/ForConsumers/ConsumerUpdates/ucm101653.htm
Results