Marijuana Edibles
Get the Facts
The effects from smoking marijuana only takes minutes. Edibles, however, take between 1-3 hours because food is absorbed into the bloodstream through the liver. Because it takes longer, the user may end up consuming longer amounts of the drug while thinking the drug isn't working.
Trending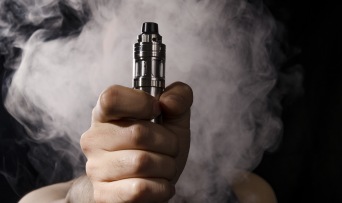 According to a study, vaping (the use of electronic cigarettes) is pretty popular among teens. But it's probably more dangerous than you think.
Living Drug Free
Turning down drugs can be a little awkward. Here are eight honest and anxiety-free ways to say "no" and still keep your cool.
Fifteen-year-old Victoria Gacek talks about the fun ways she stays drug free and how to respond to peer pressure.
Videos
Question of the Week
What is Your Favorite Hobby?
News & Headlines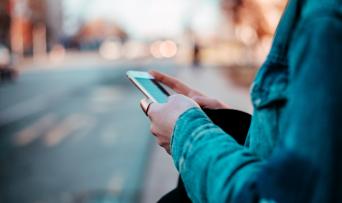 (University of Illinois) A new smartphone app aims to teach young people how to talk to their friends if they suspect they have a problem with drug use.