Hailey Hesch was just 12 years old when she started using drugs.
Now at age 19, she's recovering from years of heroin abuse at the Serenity Mesa Youth Recovery Center in Albuquerque, New Mexico. 
Hailey was one of the speakers at the New Mexico Youth Opioid Awareness Summit held this past spring. She hopes that her story will inspire others.
 "I finally realized that I am worth so much more than burnt foil and dirty needles," she said at the event. "I am worthy of a beautiful life."
In the video below she discusses her "rock bottom," her time in treatment, and more.
More About Heroin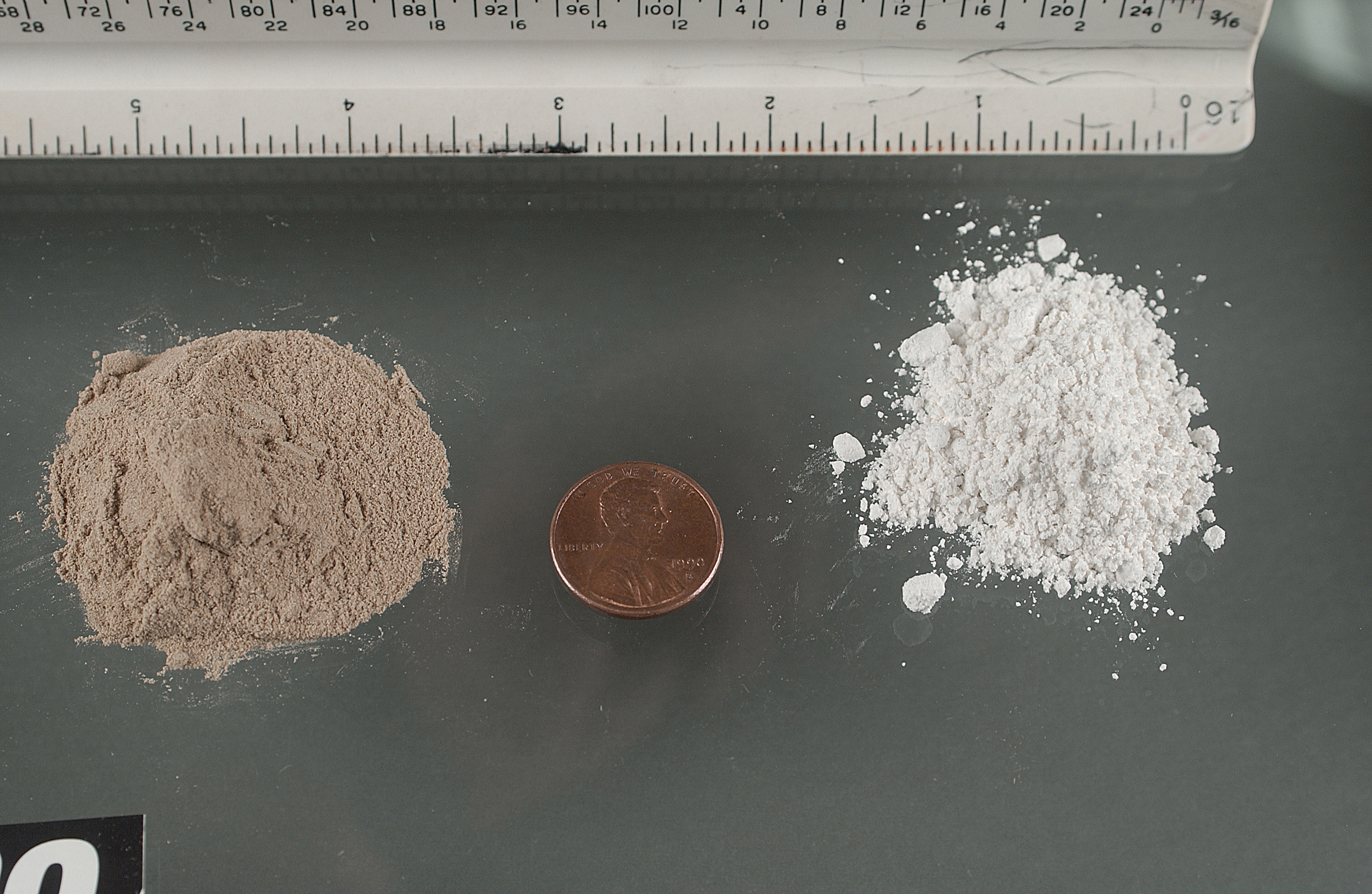 About Heroin
An opiate (narcotic) drug processed from morphine and extracted from certain poppy plants. Heroin comes in a white or brownish powder, or a black sticky substance known as "black tar heroin." Often "cut" with other drugs or substances such as sugar or powdered milk. User is unaware how much actual heroin is being used, creating likelihood of overdose.
In the News