Special Agent Enrique "Kiki" Camarena
How did Red Ribbon Week come about? It all started with one man.

On Thursday, February 7, 1985, at 2:00 pm, Special Agent Enrique Camarena left the American Consulate in Guadalajara to meet his wife, Mika, for lunch. Known to his friends as "Kiki," Special Agent Camarena had been in Mexico for more than four years on the trail of Mexican marijuana and cocaine drug traffickers. Kiki was due to be reassigned in three weeks because he had come dangerously close to exposing the top leaders of a multi-billion drug pipeline. 
As Kiki walked to his truck, he was approached by five men who shoved him into a beige Volkswagen. One of the men threw a jacket over Kiki's head, and the driver sped away. Kiki never saw his wife or family again.
About DEA Special Agent Enrique "Kiki" Camarena
This is the story of DEA Special Agent Enrique "Kiki" Camarena. He was born on July 26, 1947, in the small town of Mexicali in Baja California. In 1956, Kiki moved with his family to Calexico, California. After he graduated from high school, he joined the Marine Corps.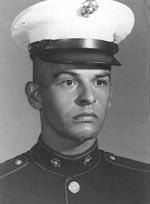 After serving in the Marines, he worked as a fireman for the City of Calexico and attended Imperial Valley College, where he earned an associates degree. Kiki joined the Calexico Police Department in 1970, and then later was assigned to El Centro, California, where he worked as a Narcotics Investigator for Imperial County.
Kiki became a Special Agent with the Drug Enforcement Administration (DEA) in 1974. He was very concerned about the drug problem in this country, and wanted to make a difference by helping the people that he cared about.
His family knew that being a Special Agent could be very dangerous. His mother even tried to talk him out of it. But, Kiki told her no. He said, "Even if I'm only one person, I can make a difference." And that is what he did—in life and through his death.
Kiki's Sacrifice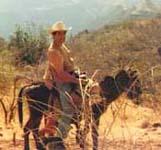 When Kiki was abducted in Mexico, he was tortured and brutally murdered by drug traffickers. His badly beaten body was recovered nearly one month after he was kidnapped. 
Kiki's wife, Geneva "Mika" Camarena, mourned the loss of her husband. Kiki's children Enrique, Daniel, and Eric mourned the loss of their father. And the nation mourned the loss of a hero.
Kiki gave his life in the fight against drugs, and the public wanted to do something to remember the ultimate sacrifice that he paid. Red Ribbon Week started in 1985 in Kiki's hometown of Calexico, California, and soon gained momentum across California and then the rest of the country. The first National Red Ribbon Week was created by the National Family Partnership in 1988, and NFP continues to coordinate the campaign for families, schools and communities across the nation each year.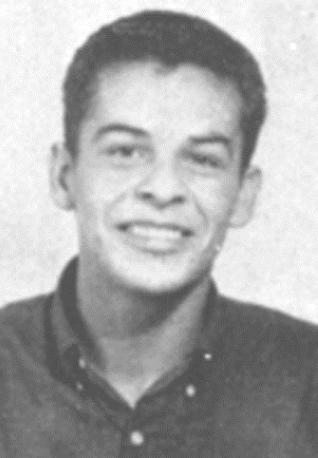 A young Enrique "Kiki" Camarena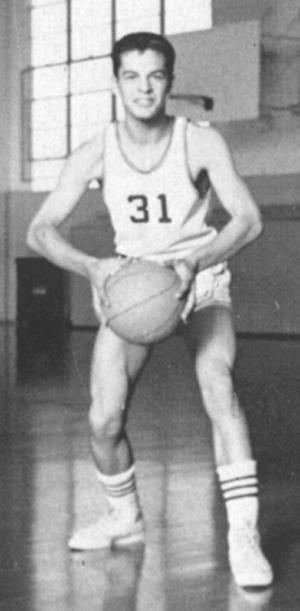 Camarena is pictured here in his high school basketball uniform.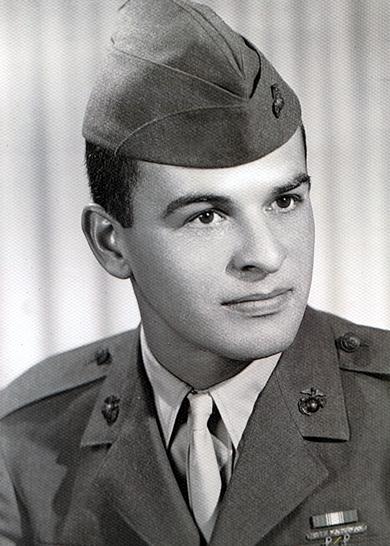 Soon after high school, Camarena joined the Marines.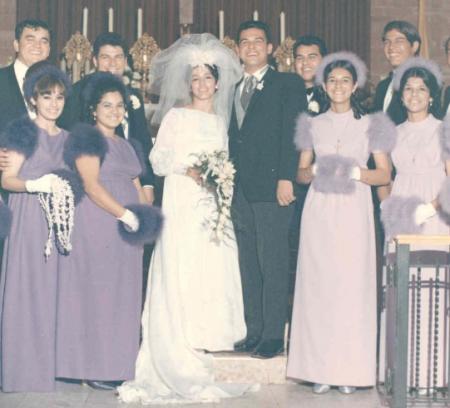 Kiki and his wife Mika are pictured here on their wedding day.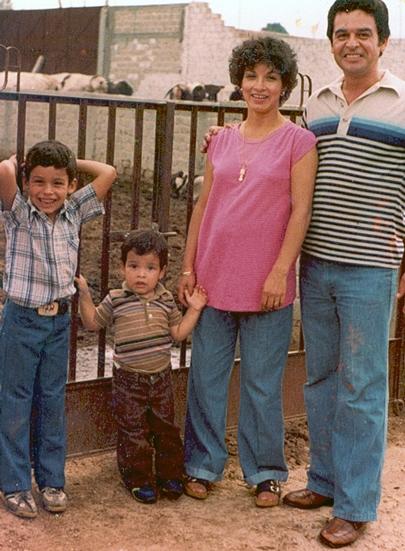 Kiki, Mika and two of their sons.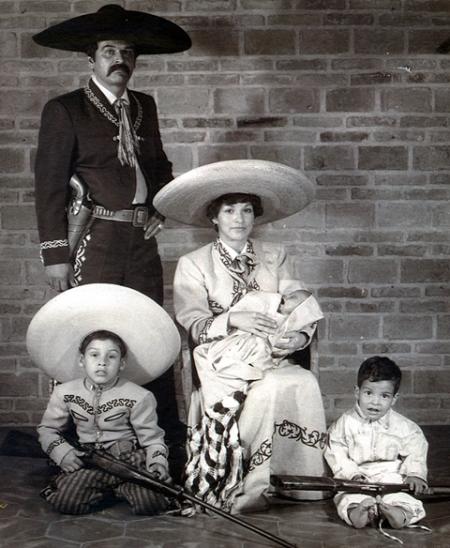 A family photo featuring their three sons -- Enrique, Daniel, and Eric.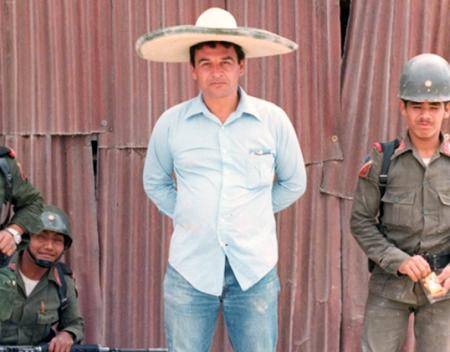 Camarena poses with Mexican law enforcement.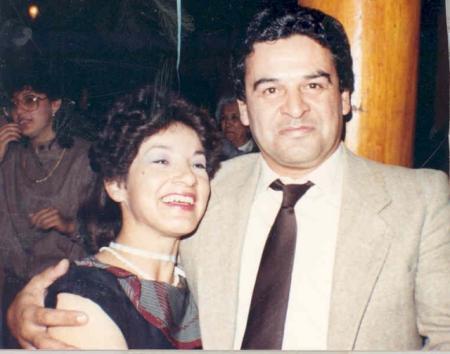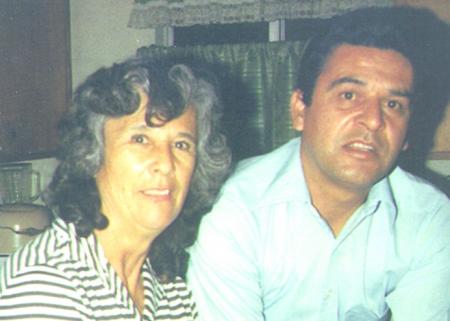 Kiki and his mother, Dora Salazar-Camarena.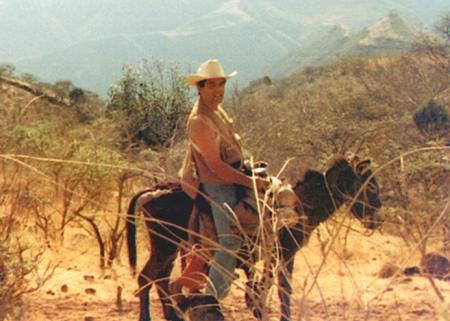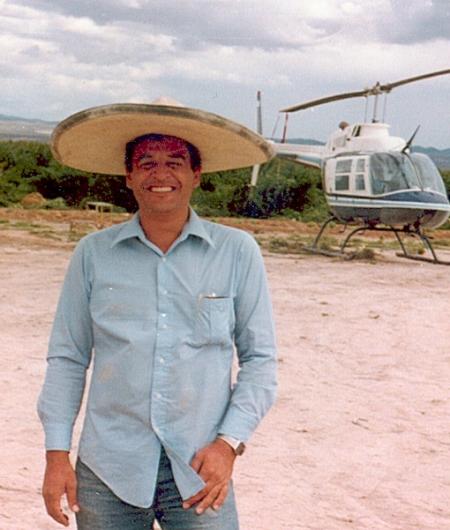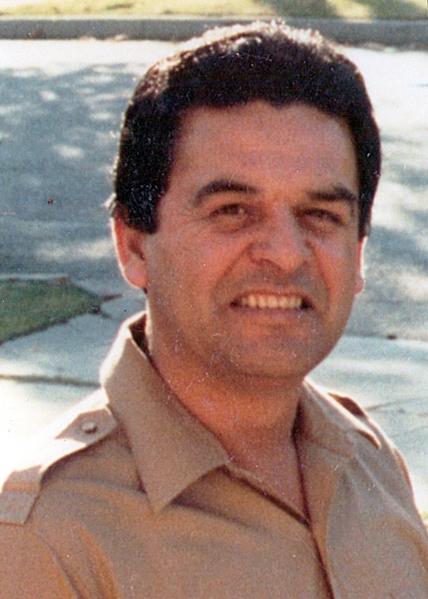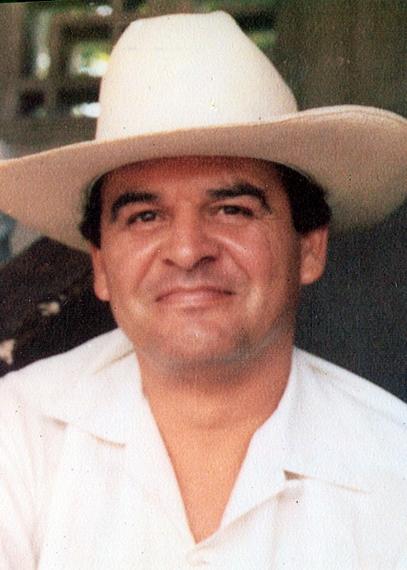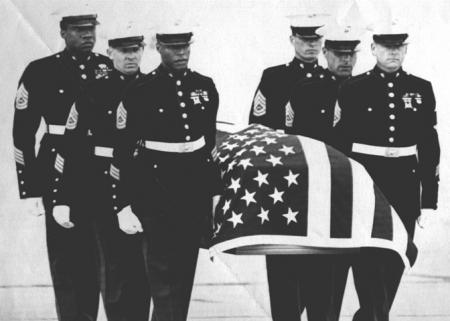 Camarena's casket is returned to the U.S. after his murder.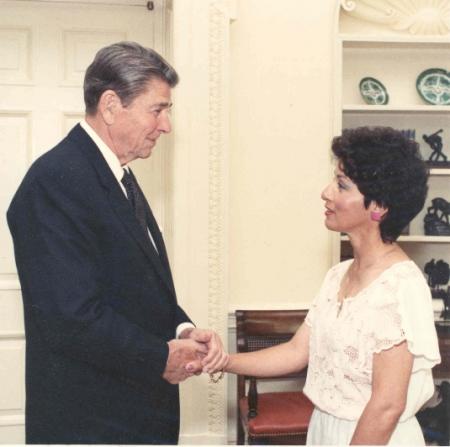 Mika Camarena meets with President Ronald Reagan at the White House.