Image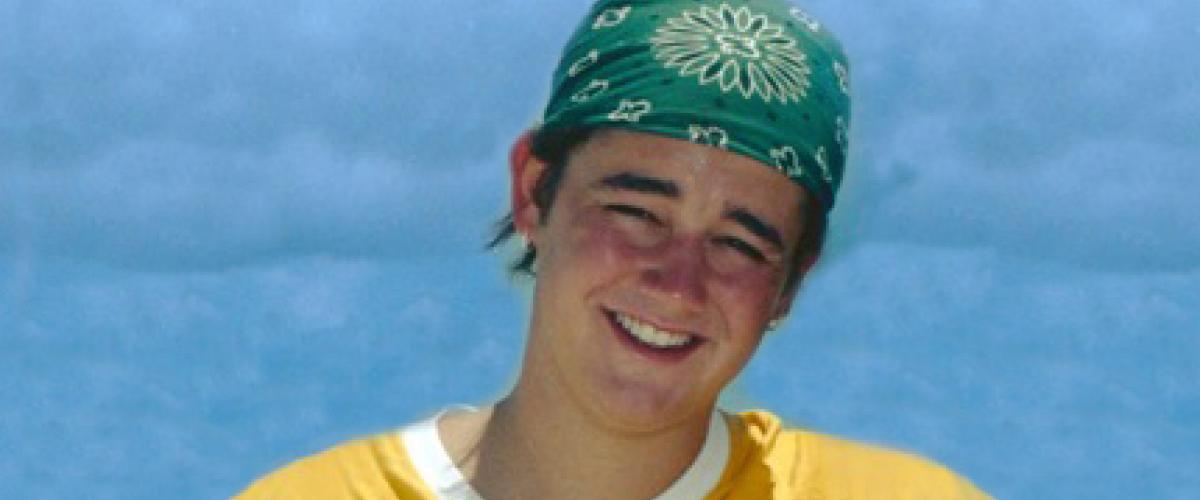 Daniel Katz loved two things in high school—playing ice hockey and spending time with his friends. On the ice, he was a fierce athlete; off it, he was an incredibly loyal and caring friend. He and his friends partied together, smoking cigarettes, drinking alcohol, and experimenting with marijuana. The list of substances Daniel experimented with soon grew to include prescription pills and cocaine, which would eventually kill him at 25.
Content
Daniel's marijuana experimentation quickly became a regular habit and by age 15 he was already seeing a drug counselor. At 17, he was in an intensive outpatient treatment program.
When he got to college, he started drinking heavily and taking prescription pills, whether they had been prescribed to him or not. After a year and a half, Daniel decided to leave college and start working in the family business. While he was ambitious about living the life of an adult, his addiction with drugs kept him from moving forward. He began a vicious cycle of alcohol and prescription drug abuse, detox, rehab, relapse, detox, and rehab. While in recovery, he served as a leader with Alcoholics Anonymous and Narcotics Anonymous and committed himself to his work and relationships. 
Daniel still loved being with his friends, but that meant spending time with them in bars and clubs. He relapsed and started drinking and abusing pills and other substances. He was just 25 years old when he died from an overdose of OxyContin and cocaine, the end of a ten-year struggle with drugs.
His parents and sister began the Save A Star Drug Awareness Foundation in his memory to educate other families about prescription drug abuse.