Image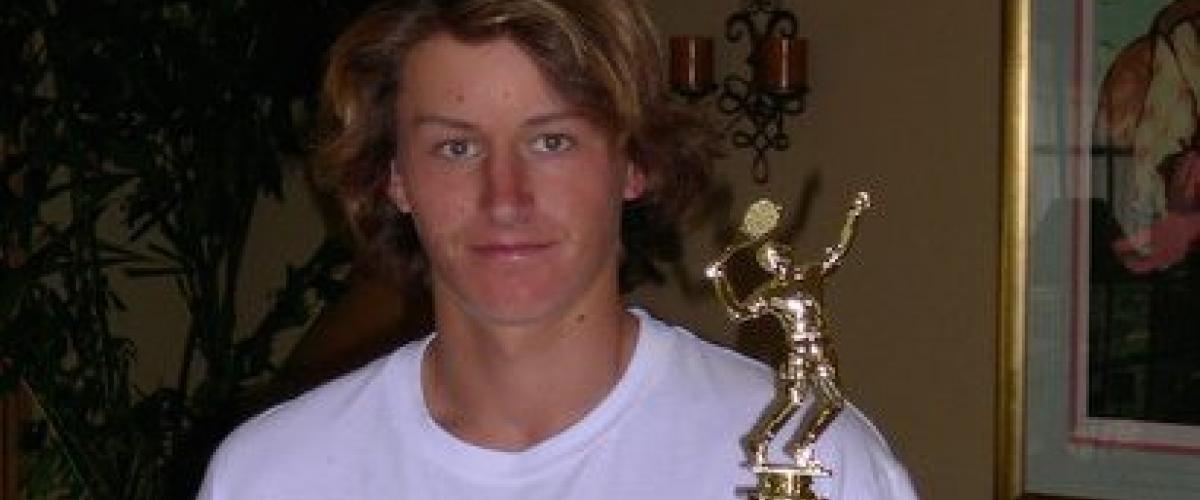 Ian was a nationally ranked junior tennis player and was an excellent skateboarder and surfer. During the summer months, he taught other teens lifeguarding skills and techniques. Ian played the guitar and was described by friends as a sweet, mellow, likable guy with a wide circle of friends and a loving family. Everyone thought Ian would attend college on a tennis scholarship. No one suspected that he would become a heroin addict and lose his life at the age of 21.
Content
How did this happen? While in the eighth grade, Ian met a group of older kids at the skate park who introduced him to marijuana. Within a few years, Ian began abusing opioid-based prescription drugs. Ian found these pills in houses of friends and family and would also get them directly from his friends. But when he discovered that black-tar heroin was far cheaper and easier to obtain, he was hooked immediately. Because he could only get high on the weekends, he spent his weekdays in withdrawal, shaking and sweating, without any energy left to surf, play the guitar, or do any of the things he'd once loved. He quit playing tennis altogether. His personality changed.
When he was 18, Ian finally asked his parents for help. He went through an outpatient treatment program, but the drugs were still more powerful than he was. Ian dropped out of high school and then moved out of his home. He was arrested twice in one month for drug possession. His parents enrolled in a nine-month rehab center in Oregon at 19. When he returned home, he seemed like his former self. He found a job and resumed his life.
However, familiar surroundings and old drug friends made him start craving heroin. Within three weeks of his return, he relapsed and was using drugs again. He spent the next two years trying desperately to stop. He went in and out of rehab. He even handed his keys and cell phone to his parents and asked them to lock him in his room so he could detox alone. This meant hours of sweating, shaking, and crying profusely. He begged them to pray for him. He was pale and thin, and he said felt like a loser because he couldn't beat his addiction.
After another arrest and two months of jail time, Ian tried again to get off drugs. He made a pact with a friend to become clean while in jail. After he was released, he went to rehab, found a job, gained weight, and began to recover. He looked healthier and happier. His friends confirmed that he was clean. When he decided to do just one last hit—a small one, in his car during his lunch break—he overestimated how much he could handle. His body wasn't used to the drugs anymore. He overdosed.
Ian often told his mother how much he hated drugs, how much he regretted trying heroin in the first place, and how completely that first experience overtook him. After he died, his parents started the Ian Brown Foundation to educate teens and parents about the dangers of drugs with a simple message: Don't even try it once.