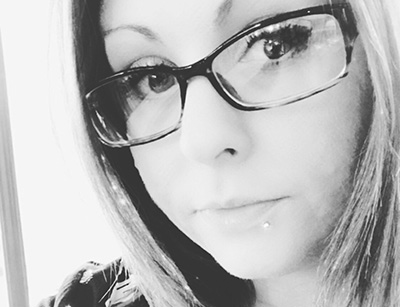 Written by Kristina
My name is Kristina and I am a woman in long term recovery and what that means to me is that I haven't found it necessary to use any mind -altering substances since October 25, 2017 and for that I am truly grateful.
My drug use started when I was in high school, with pain pills that I was prescribed to after I injured my back at a track meet. After my injury, I lost the opportunity to get a scholarship, that was offered to me. It wasn't long before I became dependent on the pain medication.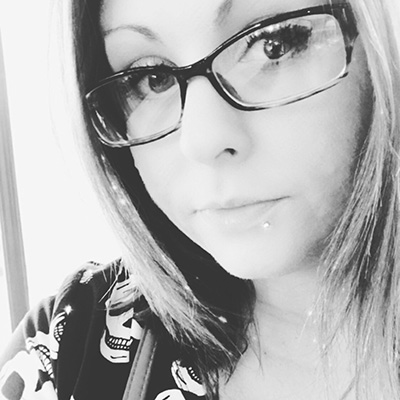 After some time, I developed a high tolerance, and had to take more and more of them at a time to even feel high. Each time I went to my pain management doctor I was given something stronger. Eventually the pills no longer had the same effect on me, I started experimenting with other drugs and at that time I never thought I would ever shoot up anything but once I couldn't get that same high from taking the pills, I was shown how to shoot up the OxyContin up at the age of 23. It was game over from that day forward. Eventually when the OxyContin became too expensive, I was introduced to heroin which was cheaper and easier to get, I would find myself many times doing whatever it took to get my next high.
I've struggled so much through the years to stay off the opiates. It's been such a vicious cycle. I have attempted so many times to stay clean and sober but when I started shooting up meth and heroin, I completely lost all control of my life. The longer I spiraled out of control it seemed like I could have never regained my sanity. I was hopeless and full of despair. I felt like I never stood a chance. It wasn't until I admitted complete defeat and surrendered my life to my higher power that, I was able to see that I was bound by the disease of addiction.
 On October 25, 2017 I was able to get into a detox program at Santa Maria Hostel.  I was what they would call a chronic relapser, I've never been able to maintain my sobriety successfully for an extended period. Having been to treatment for my Substance Use Disorder four (4) different times, it wasn't until I went through the detox program that I was able to stop using opiates completely. Once I started residential treatment, I was given the opportunity to be in the Pilot Program for Vivitrol (naltrexone for extended-release injectable suspension), which was a monthly injection for 16months. Vivitrol gave me a chance to live a life without any opiates. It was a huge tool to help someone like me who couldn't maintain her sobriety from opiates for any length of time.
Today I am 22 months clean and sober. To maintain my sobriety, I attend 12-step meetings, I attend therapy as well as stay connected with my support system. There are so many pathways to Recovery. Today I work as a Recovery Coach with the Youth. I get the opportunity to share my lived experience with others daily. WE DO RECOVER!
More About Oxycodone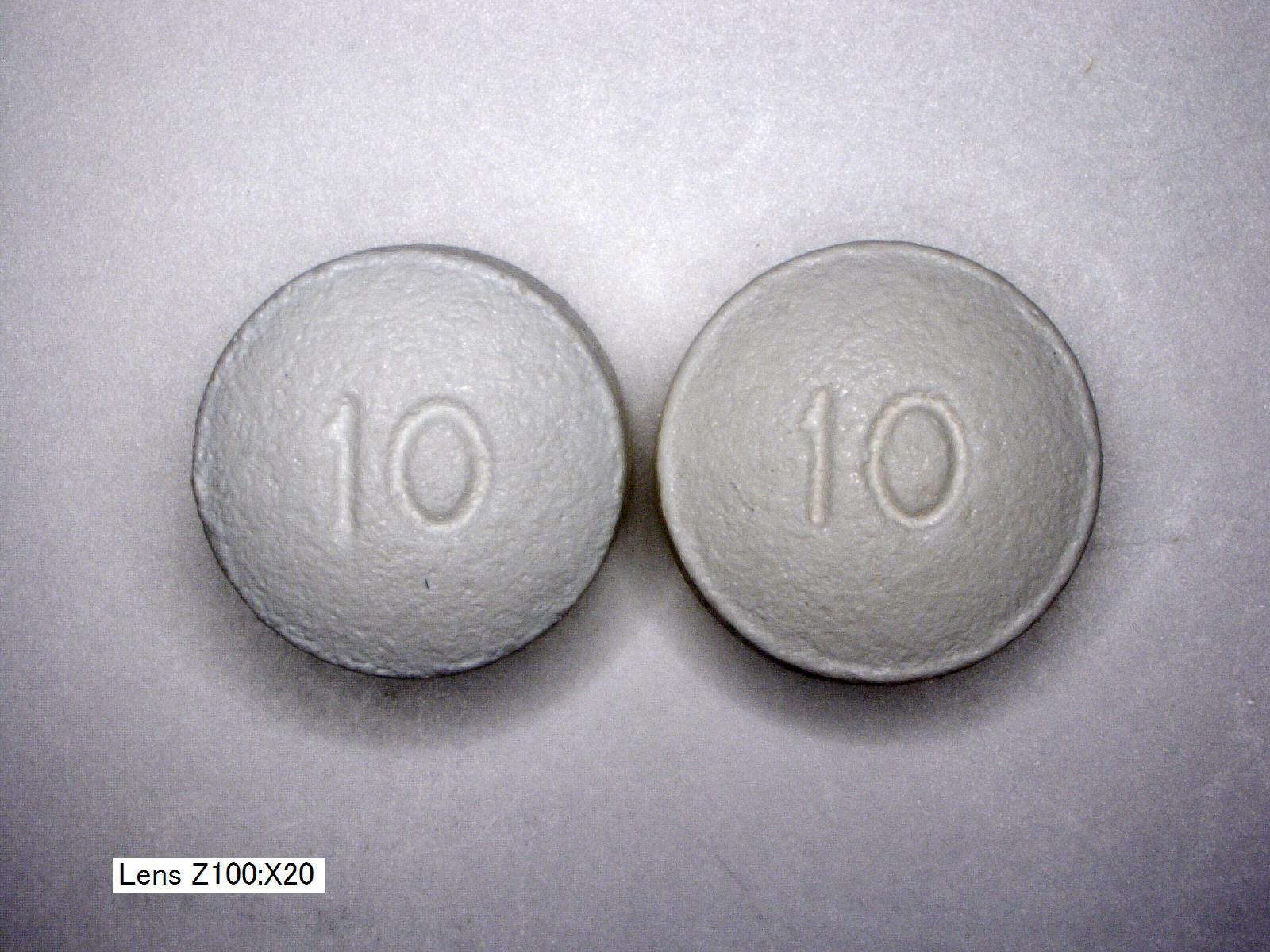 About Oxycodone
Semi-synthetic opioid drug prescribed for pain as Tylox®, Percodan®, OxyContin®. Derived from the poppy plant, has high potential for abuse.
In the News